Chemical Manufacturer – Kuwait's most trusted company
  Approved by the Ministry of Health, Kuwait.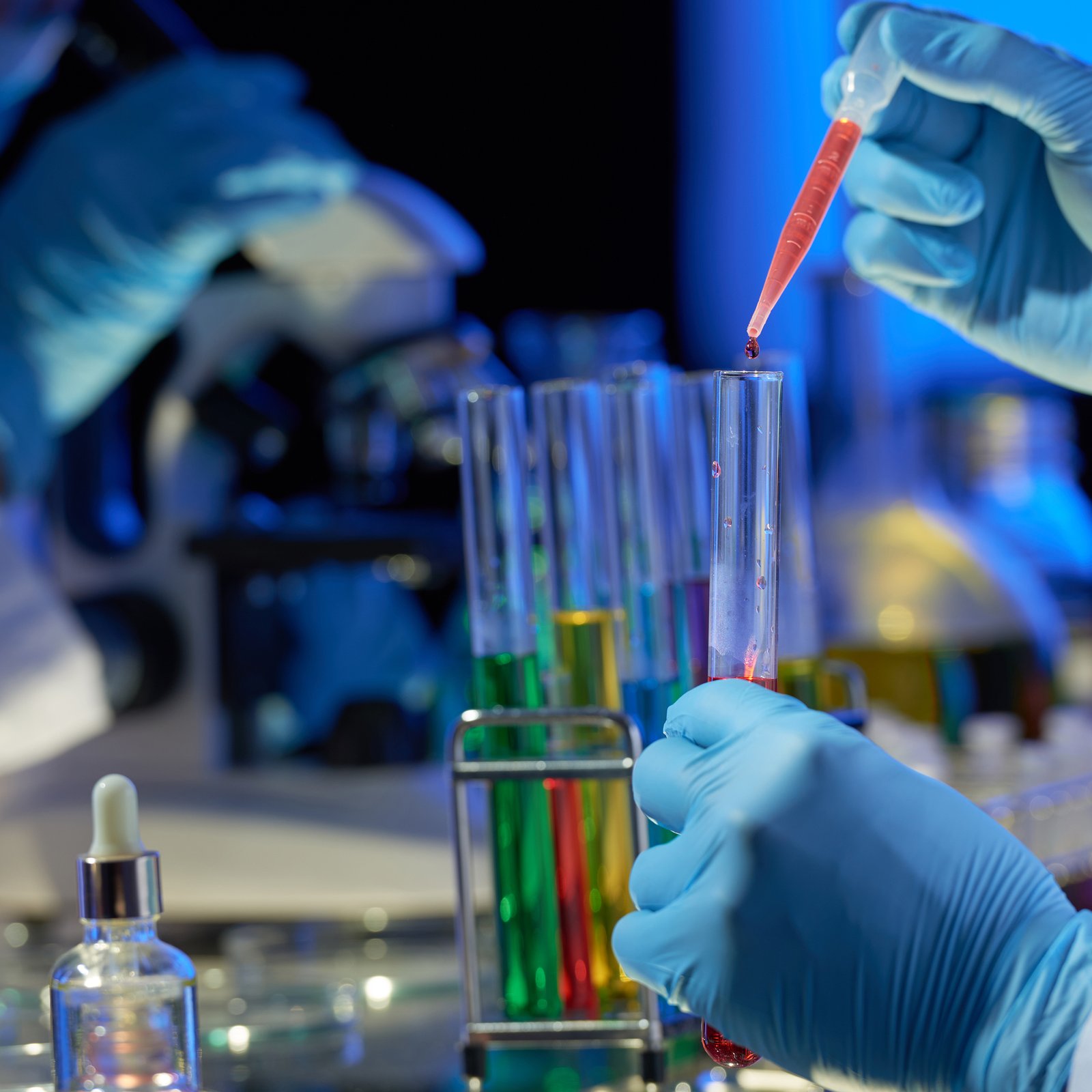 Our Story
Chemical Manufacturer in Kuwait – Al Sanea Chemical Products was set up in the year 1977.
We started with an ambition to manufacture chlorinated isocyanurates for the first time in the Gulf, in collaboration with Dien Chemie of West Germany.
Today, we manufacture and supply over one hundred highly efficient and innovative chemicals ranging from industrial cleaners to a wide range of disinfectants, household maintenance chemicals, oil field, water treatment, marine chemical, solvents and thinners. We have products specifically designed to meet the requirements of almost every industry in the country and globally.
From personal use to the needs of fortune 500 companies, our passion is advancing science and innovation to find solutions that make life better and healthier.
A Promise of Excellence
Not two. Not 4. But 50 different quality control protocols, conforming to international standards ensures that our chemical products are unmatched & superior to others in the market.
What this means is that our clients can rest assured that they are always getting high-quality, high-performance products, that make life easier, save time and reduce maintenance costs too.
This makes us amongst the leading chemical manufacturer in Kuwait.
In our continuous pursuit to become Kuwait's best supplier of chemicals and provide quality in all aspects of our operations.
Al Sanea Chemical Products has achieved certifications in accordance with ISO 9001:2008 Quality Management System for manufacturing, trading and supply of all types of industrial & household Chemicals, Laundry, Swimming Pool & Catering Chemicals, Detergents, Disinfectants, Maintenance Chemicals, Oil Field Chemicals, Specialty Chemicals, White Spirit, Thinners, Paints, and more.
We are also a GMP Certified Chemical Company.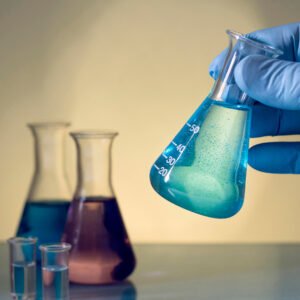 Always at your service
Long term relationships are built by our ability to understand customer challenges and deliver answers that are tailored and cost-efficient.
At Al Sanea Chemical Products, we have a team of qualified specialists who are always available to assist you. So be it a technical demonstration, on-job-training, laboratory services, or even understanding what products are right for you, we are just a call away.
Our backbone is our promise of on-time delivery. Equipped with a fleet of vehicles, our strong delivery network, ensures you never have to wait too long for your products.
Thus, an unparalleled service, assured quality, competitive prices, door-step delivery, and tailor-made products to meet specific challenges and finally "a happy and contented customer" – that is the golden secret of our growth. Because, we understand that our success is driven by our customer's success.
We are passionate about our goals and values. Count on us to keep delivering safe and high-quality products, that are good for our clients and the planet at large.
Our mission
Our mission is to deliver excellent products and services and satisfy the requirements of each client in an efficient, business-like, and friendly manner.
Innovation
We strive to create a mutually beneficial environment for all our clients by providing exceptional services and innovative solutions that transform our world.
Professionalism
Always maintaining our high standards of integrity and professionalism, and constantly improving the quality of our work and services.
Sustainable
We strive for a positive impact on society and the planet, in everything we do. What adds to our credibility is that we are GMP Certified – Best Chemical Company in Kuwait.