Success Stories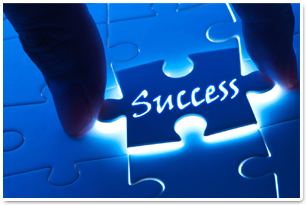 ALSANEA CHEMICAL PRODUCTS, Kuwait- Set up in the year 1977, primarily intended to manufacture chlorinated isocyanurates for the first time in Gulf in collaboration with Dien Chemie of West Germany.
Today, our manufacturing range covers more than one hundred formulations mainly industrial cleansers and a wide range of disinfectants, specifically designed to meet the requirements of almost every industry in the country.
A major development in the field of solvents with a patented technology for the commercial production of White Spirit, with an installed capacity of 120,000 M.Tonnes per annum and a range of speciality thinners for various applications, are only a part of our diversification.