Our Values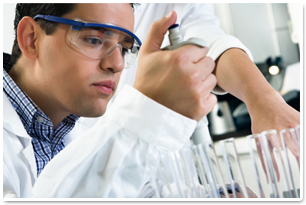 We strive to create a mutually beneficial environment for our Clients and Principals by providing high added value services and innovative solutions, while maintaining our high standards of integrity and professionalism and constantly improving the quality of our work and services.
Our commitment to quality has allowed us to successfully obtain repeat business and develop long term relationships with numerous clients.
As we view the future we intend to expand our horizons through market diversification, strategic alliances and international expansion. We remain committed to provide our Clients and Principals with a prompt, professional service with the capability to respond quickly to changing times in a competitive market place increasingly driven by technology and technological innovation.
Our Credibility
Registered Pattern for White Spirit in USA / USA Patented technology for the commercial
production of White Spirit
ISO 9001: 2008 Certified
Exports to more than 32 countries
Committed To National Health
Cater the needs of every industry.
An excellent delivery network / door-step delivery
Product manufacturing range covers more than one hundred formulations
More than 3 Decades of Experience / since 1977
Collaboration with European Companies